We are very excited to bring two educational seminars this spring. Through on ice and off ice work and lectures, skaters will receive in depth look at jumps, artistry, performance, programs as well as an overview of IJS and score components.
Freeskate Level 4 and above.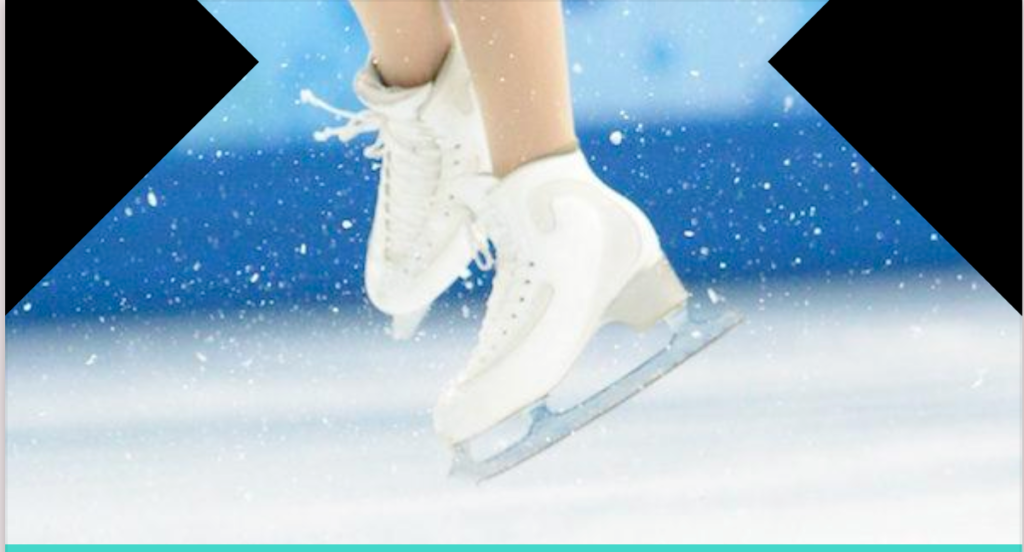 Secrets to Successful Jumps
Presented by OIC and Tulsa FSC
Date: Saturday, April 17th – 1:30 pm – 5:00 pm
Location: Oilers Ice Center
Cost: $15 for Tulsa Figure Skating Club members / $25 for non members
This program is for Freeskate Level 4 and above skaters. Come ready to work. There will be off ice and on ice sessions.
12:30-1:30 Coaches' Instruction (Coaches Only)
1:30-2:30 Off Ice Warm Up and Prep for On Ice Work
2:45-3:45 On Ice Jump Instruction and Breakdown
4:00-5:00 Off Ice IJS Talk with a judge – building an IJS program
Jump-SeminarFlyer

Jumps-Seminar-Enrollment-Form

Artistry and Program Components
Presented by Tulsa FSC with guest presenters Kim Hines and Paula Wagner
Date: Saturday, May 1st – 2:45 – 7:00 pm
Location: Oilers Ice Center