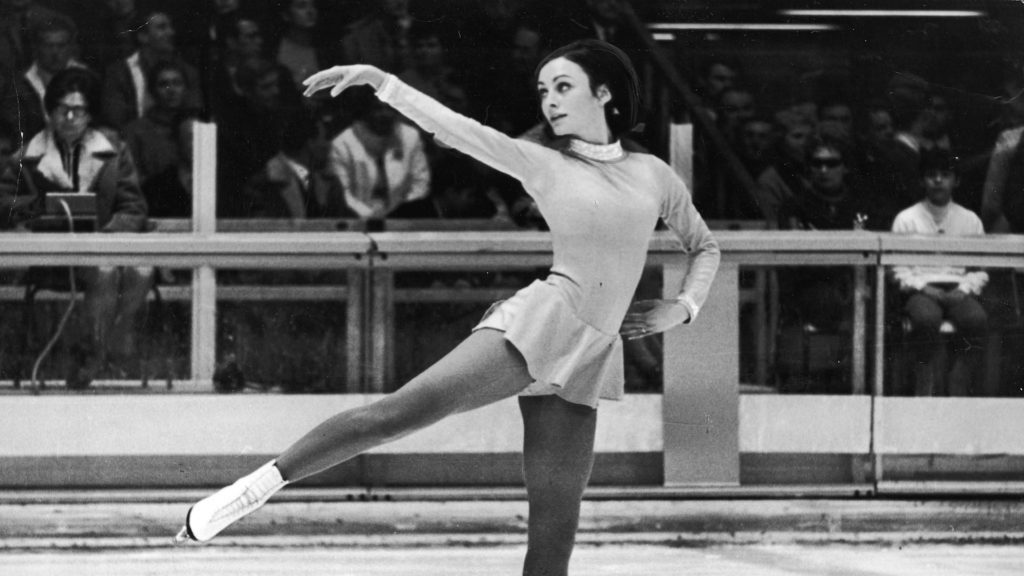 Why did Jason Brown do so well with his Riverdance routine a few years back earning high scores even without quad jumps. How did he place so highly in the 2020 skating series? Artistry !! Its not all about jumping! Edges, flow, movement, interpretation of the music are all important elements. If you are looking to improve your skating program make plans now to attend this seminary on May 1st, 2021 at the Oilers Ice Center.
This seminar, hosted by the Tulsa Figure Skating Club, will offer skaters an educational opportunity focused on skating skills, program components, and artistry! Through on ice and off ice work and lectures, skaters will receive an in depth look at edges, power, and skating presentation! We are very fortunate to be welcoming guest presenters Paula Wagener and Kimberly Hines. Paula Wagener will be leading an off ice dance and artistry class via zoom and Kimberly Hines will be leading on ice edges, power, artistry, and spins.
The focus of this seminar is to offer skaters an in depth discussion on the importance of skating skills and presentation and how those skating skills aid in the overall quality of a program. Skaters will get a wide variety of input from these incredibly knowledgeable guest presenters and will broaden their skating knowledge alongside other peers
The schedule for the seminar is as follows:
12:30-2 Coaches Workshop (coaches only)
2:45-3 welcome and warmup
3-3:45 IJS Judge Talk
Q&A 3:45-4
4:10-5:10 Off Ice Dance Led by Paula Wagener
5:30-6:30 Edges and Power led by Kimberly Hines
6:30-7:30 Artistry, Spins, and Constructing a Program by Kimberly Hines
7:30-7:50 Wrap Up and Good Night
OPEN TO SKATERS LEVELS PRE-FREESKATE AND UP!
COST IS $50 FOR TFSC MEMBERS AND $80 FOR NON-MEMBERS