There is a lot going on at Tulsa FSC.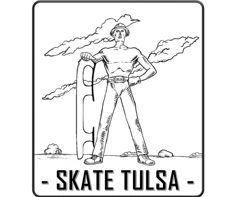 Save the Date. Skate Tulsa 2024 is planned for July 19-21, 2024. We are working with the Oilers Ice Center Staff and plan on having additional information available shortly. As soon as we can make those plans public we will let you know. But right now you want to save the date July 19-21, 2024.
Come join the Oilers Ice Center, The Tulsa Figure Skating Club, and the Oilers Skate School as we celebrate the holidays with the Polar Express on Ice. You can purchase tickets for this event at the link below. The performances will be at the BOK Center. So make plans to attend: Date: December 2, 2023 Read More ...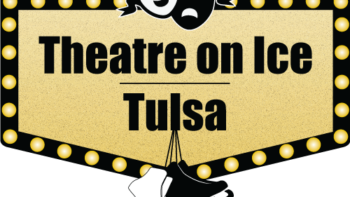 Tulsa Figure Skating club is proud to announce our affiliation with the Tulsa Skating Foundation. TFSC and Tulsa Skating Foundation will be working together to promote Theater on Ice in the Tulsa Area. More information can be found at Tulsa Skating Foundation Who We Are THEATRE ON ICE TULSA IS A BRAND NEW PERFORMANCE THEATRE Read More ...