There is a lot going on at Tulsa FSC.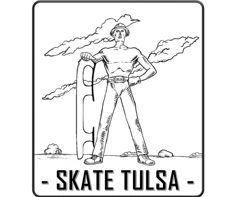 The Tulsa Figure Skating Club is proud to announce Skate Tulsa 2021. The even will be held earlier this year. Make your plans for be in Tulsa the weekend for 6 Feb 2021 for great skating. Once again we will be running all levels that are allowed by a the 6.0 scoring system. There is Read More ...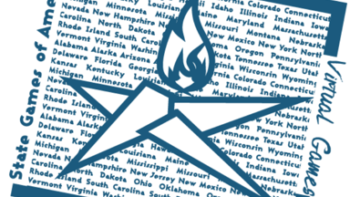 If you are looking for a competition. Check this out. State Games of America is running a virtual competition. All of the details are on the state games website. So to learn more follow the link below. Virtual State Games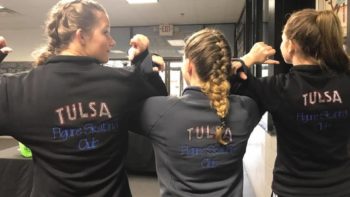 There are new jackets ready for order and you can order them right here https://fullypromotedoftulsaok.itemorder.com/ The access code is TXN8H There are also other fun things such as the bags, gloves, etc all branded with the TULSA FSC logo material. Be sure to get your skater gifts now. Show your support for Tulsa Figure Skating Read More ...