Online testing sign-up through Entry Eeze now in place!
Test Chair:
Taylor Jonckowski (tests@tulsafsc.com)
Please contact her if you have questions or need information.
All test registrations must be completed online through EntryEeze at:
http://comp.entryeeze.com/Membership/Welcome.aspx?cid=95
***EntryEeze supports both TFSC club and non-club member sign-up
We try to hold a test session about every two months. They are typically held in the mornings on first Saturdays of the month.
Remaining test sessions for 2021 are scheduled for October 9th and December 4th. Please check EntryEeze for details.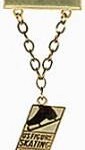 USFS Gold Test Medalists Each of the figure skaters listed below is very special. They have passed skill tests in ...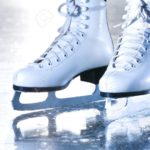 Today's test session prior to club ice was a great success. We had multiple skaters testing at all levels from ...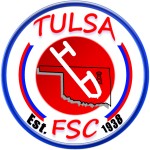 Tests passed For those who are not familiar with figure skating there are a number of Test Levels that you ...