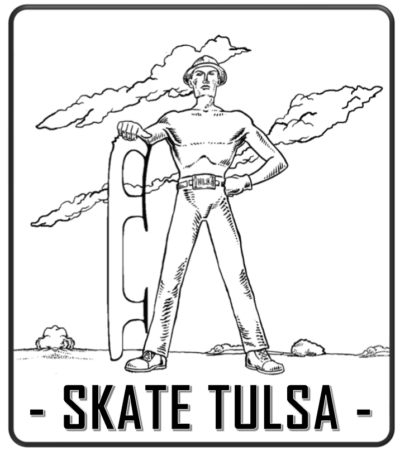 Registration for Skate Tulsa is OPEN. Click HERE
We look forward to seeing you in Tulsa July 23-25, 2021. We think we have a great competition planned with officials coming from all across the region. Stay tuned to Entry Eeze and this website for more information.
And here is the official announcement. Also on the EntryEeze website.
SkateTulsa2021-Announcement-v3

Here is the operating plan for the event. Please read it along with announcement.
Skate-Tulsa-2021-Operating-Process