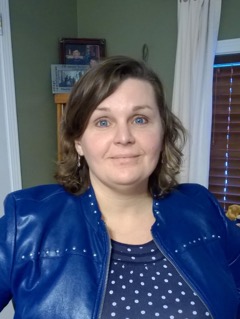 Stacy W. Reaves is an adjunct professor at Tulsa Community College and a historian with Reaves' Research and Consulting. She is the author of several books. Reaves holds a B.S. in Historic Preservation from Southeast Missouri State University and a M. A. and Ph.D in history from Oklahoma State University.
She has worked with non-profits as a museum director, curator and as a consultant. These have gained her experience with fundraising and management of volunteer staffs.
Reaves has served on the Tulsa Figure Skating Club board for two years and is the current test committee chair. Her daughter, Camille has been skating and competing for five years with the Tulsa Figure Skating Club and Oiler's Ice Center.