Thank you so much to everyone that came out to support Figure Skating in Tulsa. The 2022 Gala and Silent Auction that was held 25 June 2022 was a great success. Everyone who came enjoyed an evening of food, wine and skating. They enjoyed bidding on the online items and baskets that were on display and were then entertained with best skating in Tulsa. Here are a couple of pictures from the event. More pics coming shortly.
Stay tuned to the website and Facebook for information on the 2023 Gala and Silent auction and start making plans to attend now.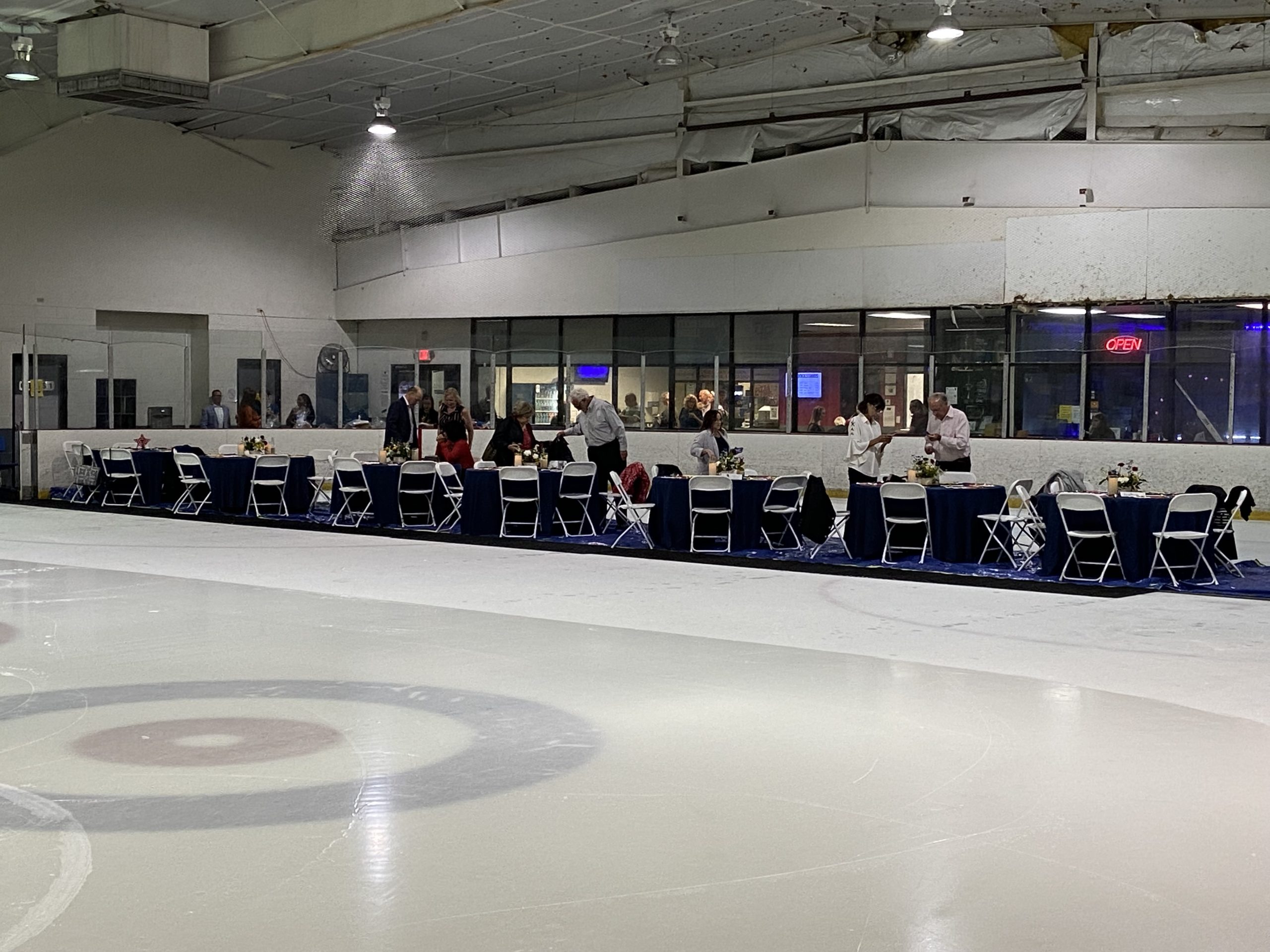 Silent Auction
Thank you to all of our sponsors that helped to support the silent auction. If you were not able to bid on silent auction items you can still visit our sponsors below and enjoy their fine products knowing that you are supporting figure skating in Tulsa..
From Freedom Light Therapy Center a 1-month free unlimited sessions, 24/7 access membership for photobiomodulation therapy will be offered for auction. PBM is the science of using red and infra-red light to stimulate cells that are degenerating or have been injured. Our state-of-the-art equipment helps decrease inflammation, reduce pain, improves skin, recover faster. Learn more about Freedom Light Therapy Center at https://freedomlighttherapy.com/
Ever wanted to try your hand at making your own home brewed beer or wine vintage? If you are a beer or wine fan looking to try something different and can follow a recipe, this item is for you! High Gravity, the local home brew one stop shopping place, is putting up for auction a Home Brew Beer or Wine Starter Kit. Check out all of the High Gravity products at https://www.highgravitybrew.com/store/pc/home.asp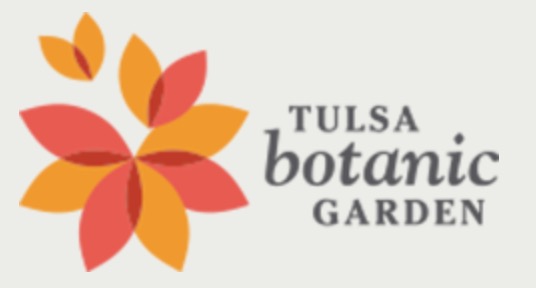 Looking for a relaxing out door experience? Well, you are in luck. We have four admission tickets up for auction to the Tulsa Botanic Garden. In addition to the tickets you will also get a t-shirt, bandana, magnet, and postcards. Check out all that Tulsa Botanic Gardens has to offer at https://tulsabotanic.org/
Come on out and support hockey in Tulsa. If you love hockey or you just like getting out to a great sporting event, this basket is for you. The Tulsa Oilers are donating 2 season tickets, t-shirt, jersey, ball cap and posters. Perfect for any Oilers fan!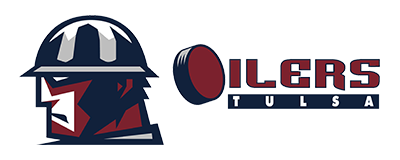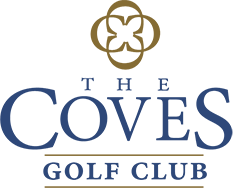 The Coves Golf Club at Bird Island, Grand Lake is donating 4 rounds of golf with cart, t-shirt, and Calloway golf balls. It's the perfect weekend getaway for the golf fan in your life!
Chef Candace makes cooking fun! Bid on 1 class at the Broken Arrow kitchen Studio of The Girl Can Cook!. Whether you are looking to "sharpen" your cooking skills, learn how to cook something new, or just want a fun night out with friends or family, a good time and delicious eats are always guaranteed. Find out more at https://www.thegirlcancookschool.com/

Other baskets that will be up for auction include:
60 minute massage from Evexia Therapeutic Center with spa accessories
Movie night themed basket
At home spa themed basket
Wine lovers themed baskets
Old Fashioned Smoked Cocktail kit with custom etched Tulsa Skate low ball glass
Creative activities for kids basket
Family Game Night
Fun at the Pool
Skater essentials
Coffee lovers, we have a basket for you! A custom Tulsa Skate mug, 1 lb whole bean Topeca coffee, a sampler of flavored K-Cups, 4 espresso cups with fun sayings, even a Christmas ornament and signs all help you "espresso" your love for the beverage that helps you get it all done!
More to come! You'll just have to show up to see them all and bid on your favorites.
A very special thank you goes out to our Sponsors and Suppliers!

Floral arrangements by Ever Something
We are very grateful to the Oilers Ice Center for donating the ice time for the gala!